XXY [ɛks/ɛks/wʌi]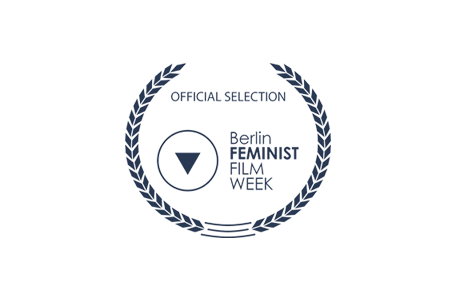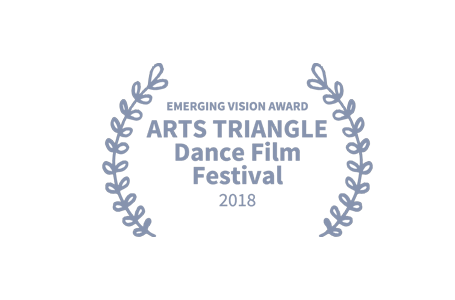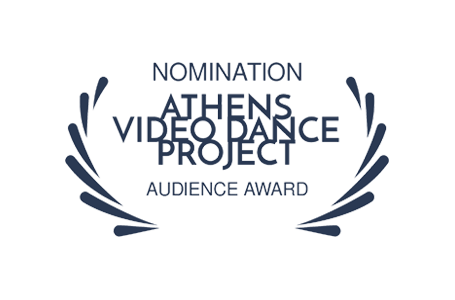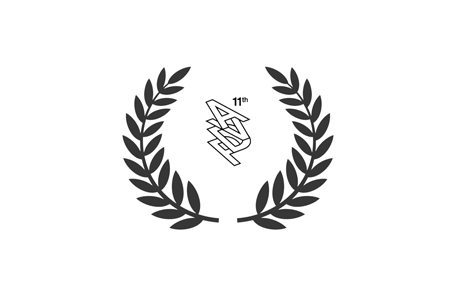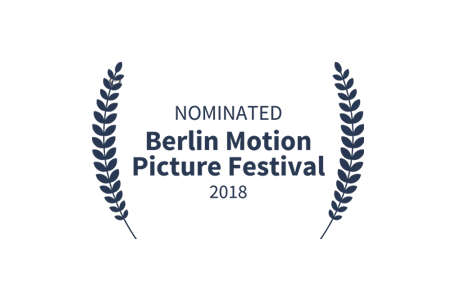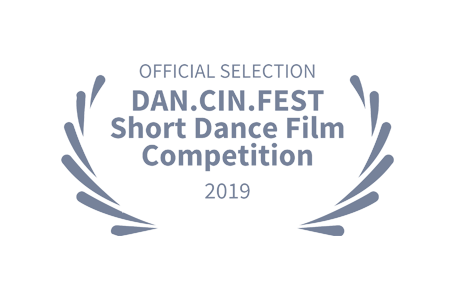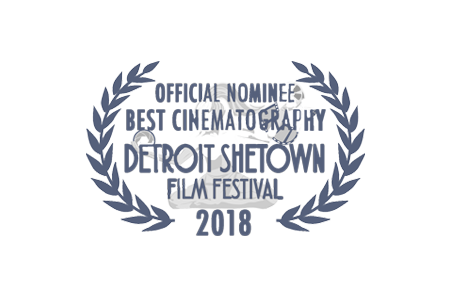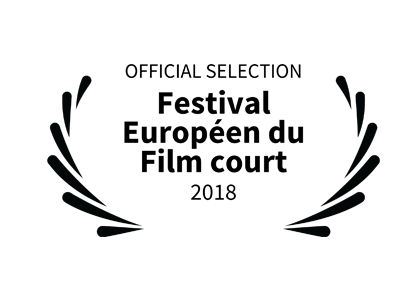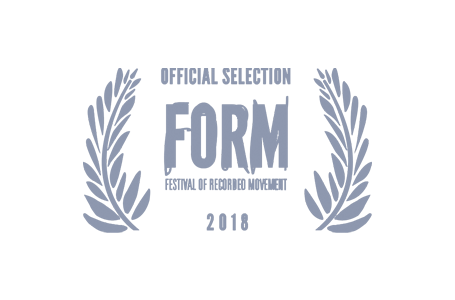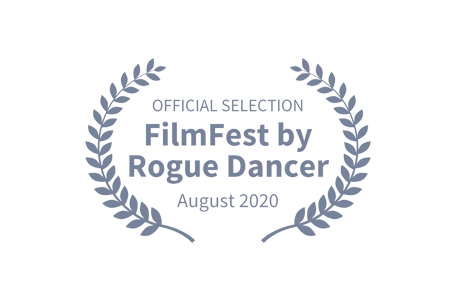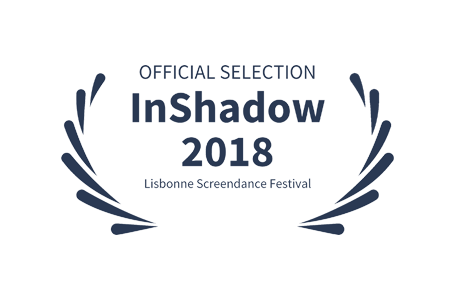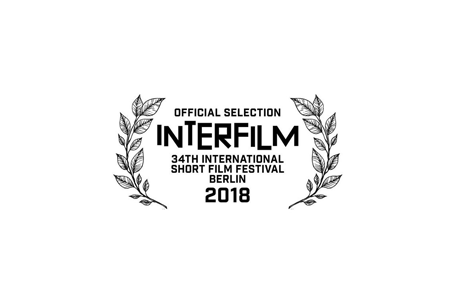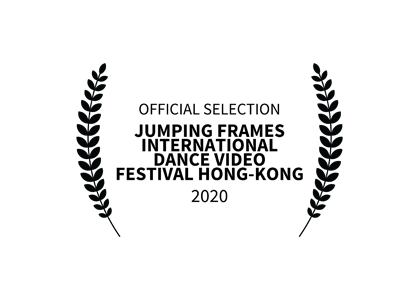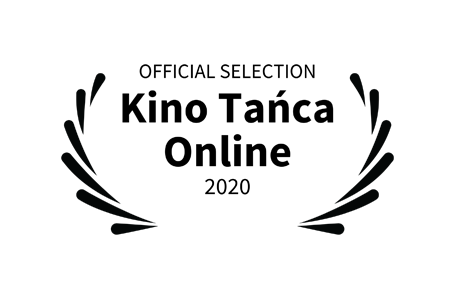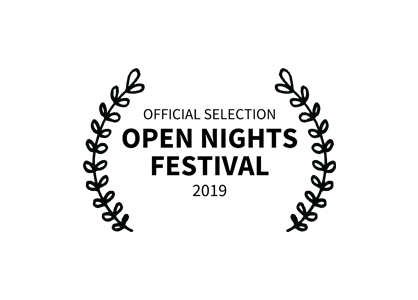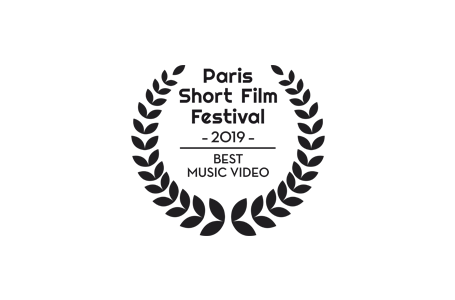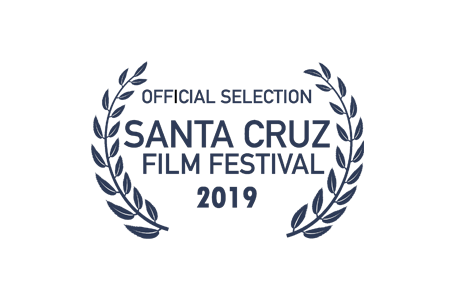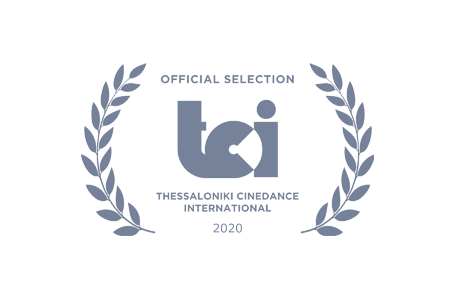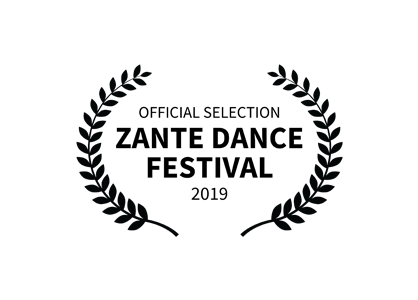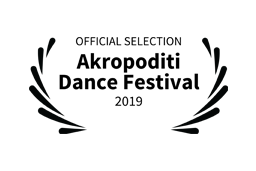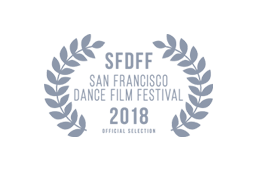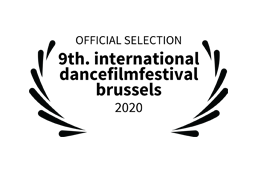 "XXY [ɛks/ɛks/wʌɪ] by Clotilde is a transgender film; a sensitive, multidisciplinary experiment; an equation with several unknowns; a poetic work open to interpretation that overwhelms the senses and urges reflection." Benjamin MiNiMuM – Mediapart
Clotilde grew up in a family of strong women, and XXY [ɛks/ɛks/wʌɪ] is the result of her reflections on the feminine. This ambitious project has been in gestation since 2014, a time when questions of gender were becoming omnipresent in the spheres of politics, society, and religion.
XXY [ɛks/ɛks/wʌɪ] takes the form of seven portraits, involving seven films and seven original soundtracks, which combine to form a feminine archetype. Entitled Rhéa, Ruby, Juliette, Ishtar, Magda, Hannah, and Enk'aï, they embody in turn the child, the working woman, the mother, the artist, and the warrior woman, all heroines, both famous and anonymous.
"Rich in symbols, XXY [ɛks/ɛks/wʌɪ] undertakes to explore, without bias, the role of femininity in nature, in society, and within each person throughout the history of humanity. It tends toward suggestion over depiction, acting on the senses rather than seeking to provoke or steer a debate. It hopes to induce a fertile interrogation.
Clotilde has an established reputation for working with sounds. Her imagination has always been filled with images and visions. This subject has led her to explore her visual sensitivity through gathering a circle of friends and artists she admires and to whom she has dealt certain cards.
The narration is non-linear; it is nourished by music and light, by the movement of bodies and the camera, and by street artist Stayreo's paintbrush in the intro. Clotilde wished to harmonize these inter-reinforcing disciplines, these singular expressions, for she sensed that they would form a whole, and would translate the élan she carries within her." Benjamin MiNiMuM – Mediapart
Short texts by Maya Angelou, James Joyce, Gloria Steinem, and Paul Auster echo behind the androgynous bodies of the dancers (France, United States, China) seeking harmony between their masculine and their feminine halves, as they progress through landscapes stretching out in all their beauty, whether horizontally (Iceland) or vertically (the American city). There are no songs, but murmurs and chants, cries and laughter, over resonating trumpet, oud, piano, brass, and didgeridoo. Clotilde adopts a universal language, opting for the neutrality of bodies, the impressionism of contexts, and the emotional over the analytical.
"The result is a fluid, elegant montage that completes the equilibrium of this profusion of sensations. The screen becomes a mirror, plunging us into our history—that of civilizations and earth—describing these comings and goings, this "there and far" that often controls relations between men and women, both out in the world and within us all. But the notes, lighting, faces, and bodies which bring XXY [ɛks/ɛks/wʌɪ] to life hint that harmony is possible." Benjamin MiNiMuM – Mediapart
"An experimental film which stand for itself in short films' festivals."
FRANCE MUSIQUE (FR) - THIERRY JOUSSE
"A poetic interrogation on the big screen"
MEDIAPART (FR) - BENJAMIN MINIMUM
"In the field of artistic choreographic film, it is fundamental to pay particular attention to (too rare) productions that bring up new perspectives, tackles different arts and deconstructs the chronology of their stories. XXY [ɛks/ɛks/wʌɪ] by Clotilde is one of them."
STRONA TANCA (PL) - SANDRA WILK
"XXY [ɛks/ɛks/wʌɪ] by Clotilde is a transgender film; a sensitive, multidisciplinary experiment; an equation with several unknowns; a poetic work open to interpretation that overwhelms the senses and urges reflection."
MEDIAPART (FR) - BENJAMIN MINIMUM
Written and directed by Clotilde
Produced by Tzig'Art
With the support of the French Ministry of the Women's Rights, the SPEDIDAM, the SACEM, the French National Audiovisual Institute, the Simone de Beauvoir Centre
* Composers : Fred 'Parker' Aliotti, Adèle Blanchin, Emmanuel Bex, Grégory Dargent, Tristan Macé, Clotilde Rullaud, Alexandre Saada
* Musicians : Fred 'Parker' Aliotti, Adèle B., Nicolas Beck, Boris Cacciaguerra, Médéric Collignon, Anne-Lise Clément, Yann Clery, Grégory Dargent, Angelique Debay, Justin Faulkner, Jean-Baptiste Goraieb, Etienne Gruel, Cyril Hernandez, Marie Kuchinski, Albin Lebosse, Jean-Louis Marchand, Antoine Paganotti, Vincent Posty, Laurent Salzard, Clotilde Rullaud, Alexandre Saada
* Sound engineers : Jean-Paul Gonnod, Thomas Pégorier, Bruno Gueraçague / Tabaskko
℗ & © Tzig'Art and Clotilde – 2018
Dancers : BANDALOOP (choreographer Amelia Rudolph, dancers Courtney Moreno and Tony Nguyen), Marina Chojnowska, Keiko Sato, Shanghai Jin Xing Dance Theatre  (dancers Dai Shaoting, Ding Yi, Liu Xiatong, Pang Kun, Sun Zhuzhen)
Choreographies created in collaboration with the dancers.
Peintre – Graffeur : StayReo
Archivist : Laurent Sternbach
Painter : StayReo
Sound engineers : Jean-Paul Gonnod, Thomas Pégorier, Bruno Gueraçague / Tabaskko Documentalist : Laurent Sternbach
Shot in Iceland, in San Francisco and Chicago (USA), and in Picardie and Montreuil (France)
℗ & © Tzig'Art and Clotilde – 2018
Screen certificates : 150.439, 150.440, 150.441, 150.442, 150.443, 150.444, 150.445
Photo credits : Florent Bourgeais, Clotilde Rullaud
Screening references : International Short Film Festival Berlin, Festival Européen du Film Court "Un festival c'est trop court!", La Nuit Blanche, Paris Short Film Festival, Santa Cruz Film Festival, Berlin Feminist Film week, Detroit Shetown Film Festival, Biennale de la danse, Festival International de la Danse Brussels, San Francisco Dance Film Festival,  Arts Triangle,  Festival of Recorded Movement Vancouver, DAN.CIN.FEST, Athens Video Dance Project, InShadow festival, Akropodis Dance Festival, Zante Dance Festival, Open Nights DEFRAG Festival, Intermediaciones Muestra de videoarte y video experimental, Festival Jazz sous les pommiers, Festival Les Suds à Arles