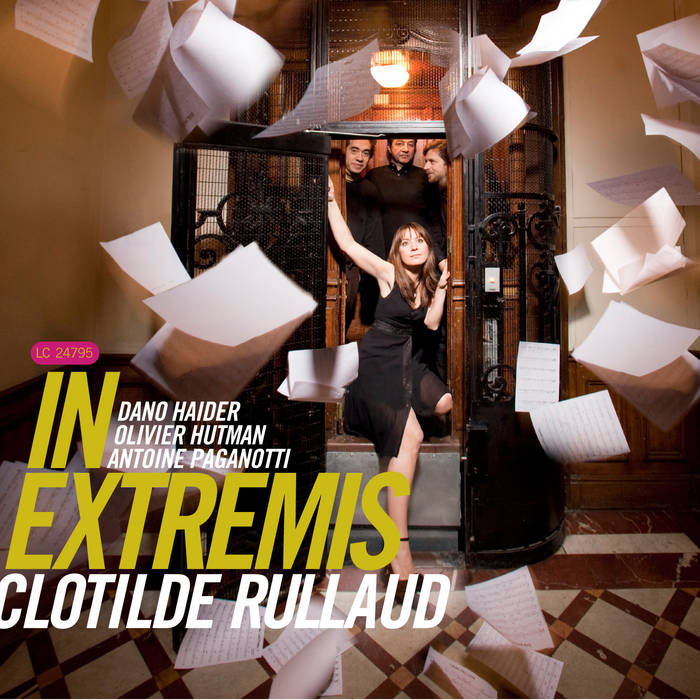 In Extremis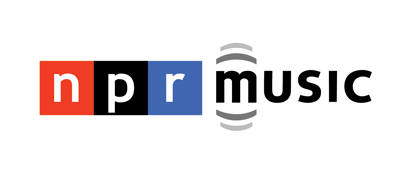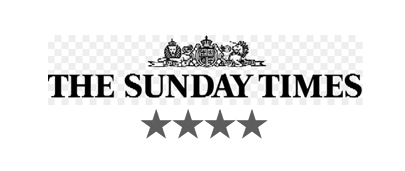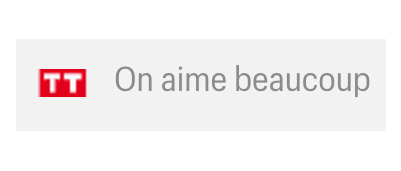 Par Laurent Valéro – Animateur sur France Musique
"If a song is 'a hummingbird perched on the great wall of sound', as Nougaro once sang to a tune by Michel Legrand, then the singer and vocalist Clotilde Rullaud is one such beautiful creature. Her nimble mezzo voice is deep and swinging, seemingly rising from some faraway place, like the essence of the soul's breath, a pure necessity to sing.
This young artist is very much of her time; in her programme you will find none of those popular standards so dear to the music merchants. For quite apart from her own original compositions, this is a journey where Bill Evans meets Gainsbourg, Piazzolla comes before Monk, and Sting rubs shoulders with Duruflé or Baden Powell. Clotilde shows great refinement in her choice of repertoire, while her voice, like Ariane's thread, links these seemingly disparate musical worlds together in a coherent way.
But this is more than comfortable eclecticism, for Clotilde and her musicians have no difficulty in crossing from one riverbank to another, from tender bossa nova to furious funk, or from a lazy milonga to an African beat; there is even a little chanson française. So a special mention is due to Olivier Hutman (piano/keyboards), Dano Haider (guitar/bass) and Antoine Paganotti (drums/percussion), who weave an elegant musical weft around her voice, without being either decorous or demonstrative.
This is sensual chamber music that never takes itself too seriously, a record that is all about jazz, that enchanting melting pot of popular musical traditions. Therein lies, perhaps, the meaning of the album's title, In Extremis.
For although these extremes may never meet, they do acknowledge each other, breaking down borders and letting the music wander free…but along a tightrope! And that, quite simply is what Clotilde's path, her voice, is all about. A passion is born, and it's time we listened to it."
"Clotilde Rullaud – Une voix des plus intéressantes et intrigantes. Ce n'est peut-être pas une chanteuse accessible au grand public mais elle est indubitablement douée d'une voix et d'une prestance unique et fascinante."
WNJR 91.7 fm (USA) - David "Jaye" Fabilli
"The freedom, intensity and precision of the arrangements and the interpretation, the richness of the worlds so passionately explored, make In Extremis a brilliant, audacious and unique album everyone should listen to."
FIP (FR) - Laurent Valéro
"Clotilde Rullaud combines the laid-back hipness of a Helen Merrill or a Sheila Jordan with the kind of emotional interpretation of lyrics that one normally associates with rock or folk singers—yet her phrasing is pure jazz."
FANFARE MAG (USA) - Lynn Bayley
"Her tastes are strikingly eclectic. And she has the technique and imagination to hold all the myriad influences together. Her rich, deep timbre is a thing of beauty."
THE SUNDAY TIMES (UK) - Clive Davis
"Clotilde Rullaud's In Extremis is a nice dose of progressive jazz based stuff that escaped from the church basement and took on a life of it's own. Fuelled by several levels of musical freedom, this wide ranging, ear opening date is a real treat for anyone looking for some vocal work that stretches well beyond the ordinary."
MIDWEST RECORD (USA) - Chris Spector
"Clotilde's CD In Extremis, is incredibly intense and passionate. I was sceptical about a bass-less group. I was wrong; she was right."
WMNR Fine Arts Radio (USA) - Bill Stine
"French vocalist Clotilde Rullaud is a great surprise! This album is a gem."
RADIO ADELAIDE (AU) - Peter Kuller
"Clotilde Rullaud touches our hearts directly with her beautiful mezzo-soprano voice. The femininity and the rainbow of sounds that emerge from In Extremis fascinate and make this album a must-have."
JAZZ PAGE (JP) - Shigeyo Hyodo
"Clotilde Rullaud: a bluesy voice, bursting with jazz, with delicate expressions full of pure emotion, rich with subtle and charming nuances. Her free and easy scats in the manner of an instrumentalist make our heads spin."
CATFISH RECORDS (JP)
"From the beginning, we know that we are entering her musical universe, which is free of the standardized jazz formats. A sensational singer for whom everything is about feeling and groove.
LES DNJ (FR) - Jean-Marc Gelin
"What we remember first is her voice, rich in timbre without unnecessary effects. A voice that goes from the brush of the melody to an affirmation, a decision.
CITIZENJAZZ (FR) - Jacques Chesnel
"Clotilde Rullaud dazzles vocally. This sensual, experimental, intellectual but also instinctive jazz makes you travel, dream and vibrate. In three words : vibrant, impressive, unmissable."
WITH MUSIC IN MY MIND (BE) - Sabine de Greef
Dano Haider : 7-strings guitar
Olivier Hutman : piano
Antoine Paganotti : drum, back voices
Clotilde Rullaud : voice
Guests : Sebastien Llado at the trombone on This is it and Hugo Lippi at the guitar on La Bahiana
Press attachée : Onlymusic
Distribution : Socadisc and Absilone
© & ℗ Tzig'Art – Clotilde Rullaud – 2009
UPC : 3760061 141261
Catalog number : TZIG141261
Photo credits : Cécil Mathieu, Philippe Marchin, Stéphane Bazart, C-cil, Pauline Thomas
Scenic references : Festival Turbulences à Vanves, Les Enchanteuses in Les Lilas (France), the Brisbane International Festival (Australia), le Prisme in Elancourt, Le Comptoir in Fontenay, le Triton in Les Lilas, Duc des Lombards in Paris, Sunset-Sunside in Paris, Studio de l'Ermitage in Paris, Jazz au confluent in Conflans-Sainte-Honorine, Eaubonne Jazzclub, la Mezzanine in Pierrelaye, Le Moulin jazz-Charlie free in Vitrolles (France), B-Flat in Berlin (DE), Brisbane Jazz Club, Melbourne Recital Center (Australia), Pizza-Express in London, the Forge in London (UK), L'inouï (LU)