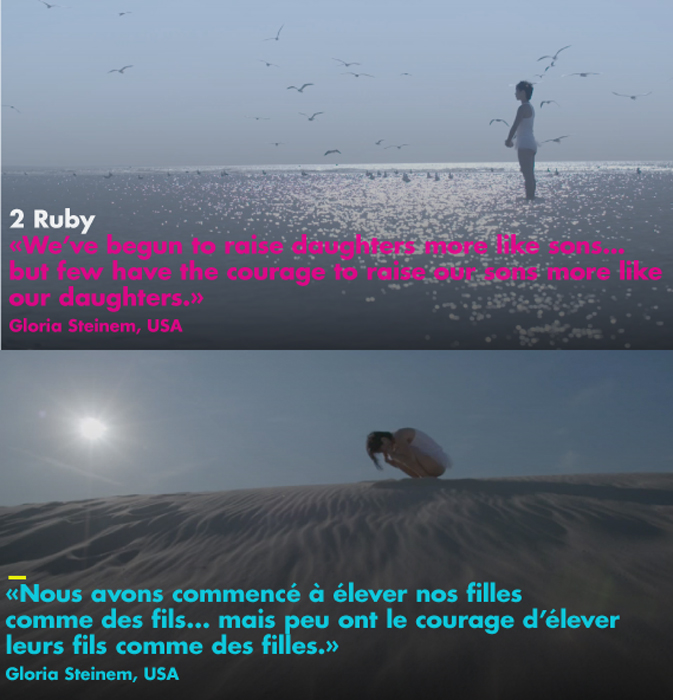 RUBY – Portrait number 2 of XXY [ɛks/ɛks/wʌi]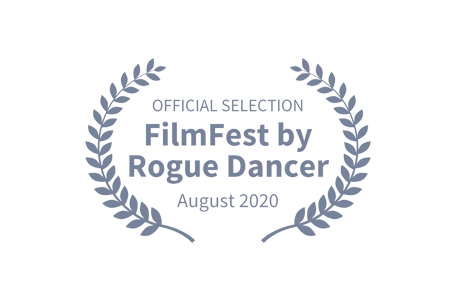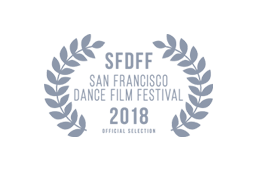 "We've begun to raise daughters more like sons … but few have the courage to raise our sons more like our daughters." —Gloria Steinem
There is an ambiguity in the way we raise girls, between innocence and audacity, between submission and duplicity. How often has modern society chosen a defenseless young girl to confront an enemy, as Ruby Bridges Hall was made to do in her time?
While attempting to constrain and lock up the spirit of Lilith, the free and powerful woman that lives and breathes in every young girl, the only option society offers to being a submissive woman is to become an Amazon, a female warrior. Daughter, be a man!
Directed by : Clotilde
Produced by : Tzig'Art
With the support of the Secrétariat d'Etat des Droits des Femmes, the SPEDIDAM, the SACEM, the INA and the Centre Simone de Beauvoir.
Director of photography and cameraman : Florent Bourgeais
Editing : Clotilde Rullaud and Violeta Fernandez
Compositing and calibration : Stéphane Jarreau / Donc Voilà
Dancer : Keiko Sato
Music by : Fred 'Parker' Aliotti
Clotilde : voice
Fred Parker : piano
Boris Cacciaguerra : violin
Angelique Debay : violin
Marie Kuchinski : alto
Jean-Baptiste Goraieb : cello
Recorded and mixed by : Jean-Paul Gonnod at MidiLive
Masterized by : Thomas Pégorier / Brut de Prod
Mastering cinema : Bruno Gueraçague / Tabaskko
Shot in Picardie
℗ & © Tzig'Art and Clotilde – 2018
Screen certificate : 150.440
Screening references : International Short Film Festival Berlin, Festival Européen du Film Court "Un festival c'est trop court!", La Nuit Blanche, Paris Short Film Festival, Santa Cruz Film Festival, Berlin Feminist Film week, Detroit Shetown Film Festival, Biennale de la danse, Festival International de la Danse Brussels, San Francisco Dance Film Festival,  Arts Triangle,  Festival of Recorded Movement Vancouver, DAN.CIN.FEST, Athens Video Dance Project, InShadow festival, Akropodis Dance Festival, Zante Dance Festival, Open Nights DEFRAG Festival, Intermediaciones Muestra de videoarte y video experimental, Festival Jazz sous les pommiers, Festival Les Suds à Arles