JULIETTE – Portrait number 3 of XXY [ɛks/ɛks/wʌi]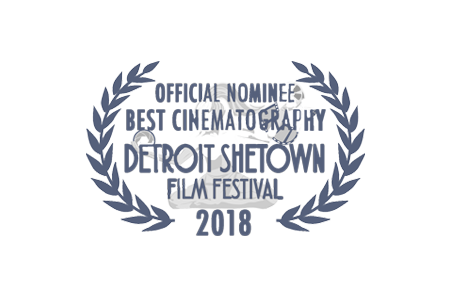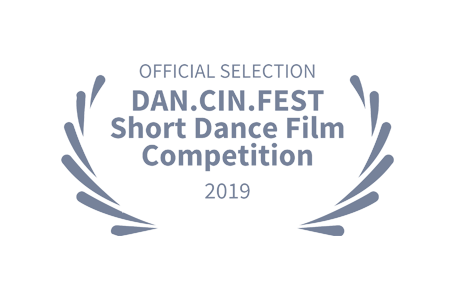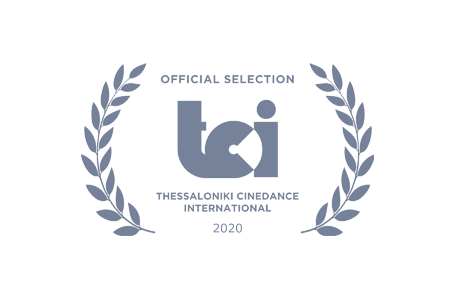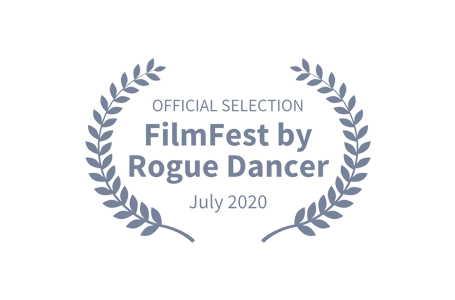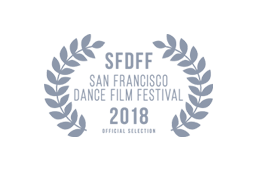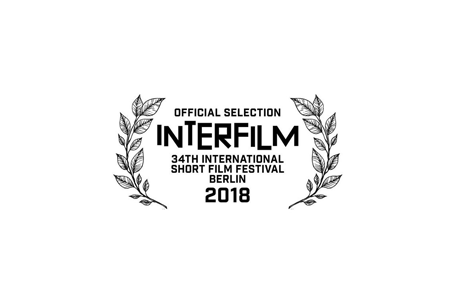 "Love loves to love love." —James Joyce
In a young girl's search for the liberated woman that is within her, for her essential femininity, she encounters the Other. Through this experience of otherness, she constructs her identity and discovers her inner male. In this way, her femininity dares to express itself and encourages her to defy rules in order to stay true to her convictions. From these first acts of renunciation arises her freedom.
Directed by : Clotilde
Produced by : Tzig'Art
With the support of the Secrétariat d'Etat des Droits des Femmes, the SPEDIDAM, the SACEM, the INA and the Centre Simone de Beauvoir.
Director of photography and cameraman : Florent Bourgeais
Compositing and calibration : Stéphane Jarreau / Donc Voilà
Graffiti artist : Bérangère Lallemant
Dance : Cie BANDALOOP
Music by : Alexandre Saada
Lyrics by : Pierre Denardo
Clotilde : voice and flute
Alexandre Saada : piano, Rhodes, Epinette, back voices
Laurent Salzard : bass, back voices
Antoine Paganotti : drum, back voices
Recorded by : Mathieu Pelletier at Downtown Studios
Mixed by : Paul Gonnod
Masterized by : Thomas Pégorier / Brut de Prod
Shot in Richmond, San Francisco Bay, California, USA
℗ & © Tzig'Art and Clotilde – 2018
Screen certificate : 150.441
Screening references : International Short Film Festival Berlin, Festival Européen du Film Court "Un festival c'est trop court!", La Nuit Blanche, Paris Short Film Festival, Santa Cruz Film Festival, Berlin Feminist Film week, Detroit Shetown Film Festival, Biennale de la danse, Festival International de la Danse Brussels, San Francisco Dance Film Festival,  Arts Triangle,  Festival of Recorded Movement Vancouver, DAN.CIN.FEST, Athens Video Dance Project, InShadow festival, Akropodis Dance Festival, Zante Dance Festival, Open Nights DEFRAG Festival, Intermediaciones Muestra de videoarte y video experimental, Festival Jazz sous les pommiers, Festival Les Suds à Arles