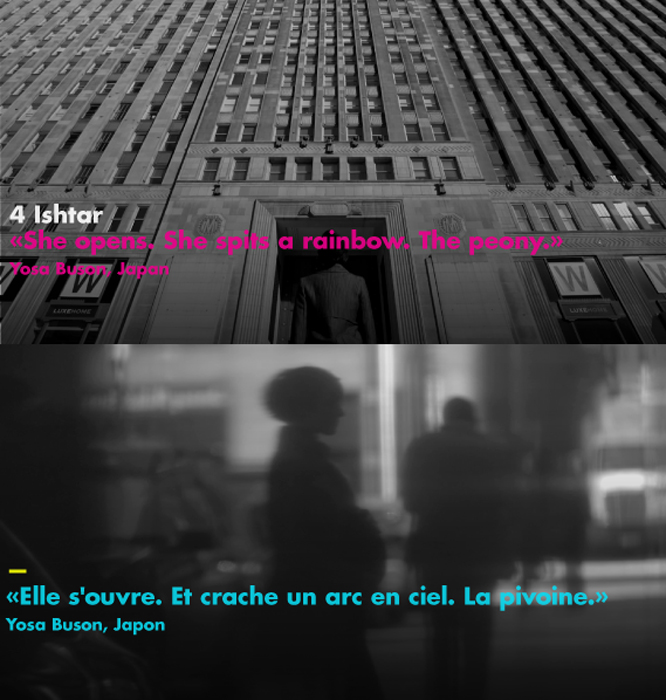 ISHTAR – Portrait number 4 of XXY [ɛks/ɛks/wʌi]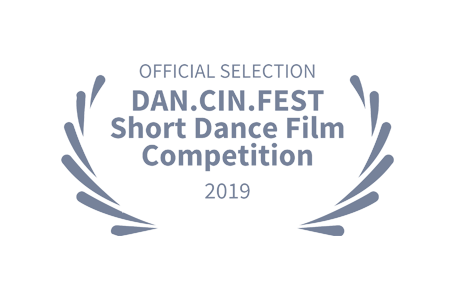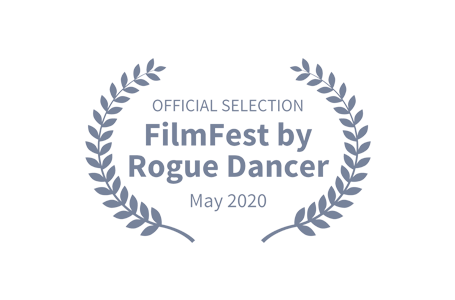 "She opens up. And breathes forth a rainbow. A peony bud." —Yosa Buson
This is the second moment in the modern woman's life when nature and culture collide: she finds herself faced with the ticking of her biological clock combined with social pressures that force her to choose between seeking fulfillment in motherhood or elsewhere. Yet the feminine force, in all its multiplicity, can embrace all of these roles without having to choose between them. Here lies the question of reconciling the warrior impulse and procreative love.
Directed by : Clotilde
Produced by : Tzig'Art
With the support of the Secrétariat d'Etat des Droits des Femmes, the SPEDIDAM, the SACEM, the INA and the Centre Simone de Beauvoir.
Director of photography and cameraman : Florent Bourgeais
Editing : Clotilde Rullaud and Violeta Fernandez
Compositing and calibration : Stéphane Jarreau / Donc Voilà
Graphic designer : Bérangère Lallemant
Dance : Chojnowska (Marina Ligeron)
Music by : Tristan Macé
Clotilde : voice
Médéric Collignon : cornet
Justin Faulkner : drum
Albin Lebosse : horn
Yann Cléry : flute back voices
Anne-Lise Clément : clarinet
Laurent Salzard : bass
Cyril Hernandez : percussions
Recorded and mixed by : Jean-Paul Gonnod
Masterized : Thomas Pégorier / Brut de Prod
Mix & mastering cinema : Bruno Gueraçague / Tabaskko
Shot in Chicago, Michigan, USA
℗ & © Tzig'Art and Clotilde – 2018
Screen certificate : 150.442
Screening references : International Short Film Festival Berlin, Festival Européen du Film Court "Un festival c'est trop court!", La Nuit Blanche, Paris Short Film Festival, Santa Cruz Film Festival, Berlin Feminist Film week, Detroit Shetown Film Festival, Biennale de la danse, Festival International de la Danse Brussels, San Francisco Dance Film Festival,  Arts Triangle,  Festival of Recorded Movement Vancouver, DAN.CIN.FEST, Athens Video Dance Project, InShadow festival, Akropodis Dance Festival, Zante Dance Festival, Open Nights DEFRAG Festival, Intermediaciones Muestra de videoarte y video experimental, Festival Jazz sous les pommiers, Festival Les Suds à Arles